Tanning Rooms That You Can Use
Based on Your Needs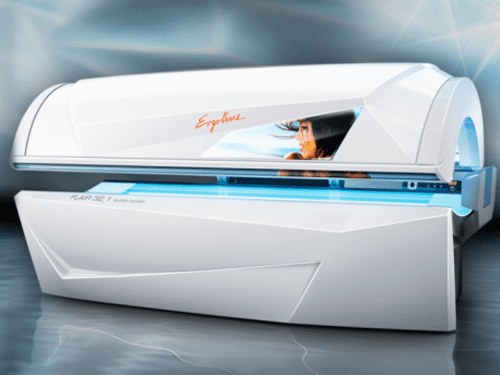 Time For A New Era
Excellent Tanning With The Best Possible Results In Mind
This Unit Is Engineered With All The Amenities That Tanners Will Rave About
True Ergoline Style With Pleasant Comfort Cooling Body & Facial Ventilation
Turbo Power Lamps & High-Pressure Facial That Will Provide A Natural Long Lasting Tan
There's Plenty Of Tanning To Like About This Bed.
12 Minutes Maximum Exposure Time
Ergoline Classic 600 (HYBRID)
This Sleek European Body Form Unit
Gives you the ultimate tanning experience you've been craving!!
All around PINK enhancing deep tanning body lamps
BLUE high pressure facial lamps/ shoulder tanners
NEW skin rejuvenating ultra power takes you to the next level
Feel empowered and refreshed with absolute amazing results
12 Minutes Maximum Exposure Time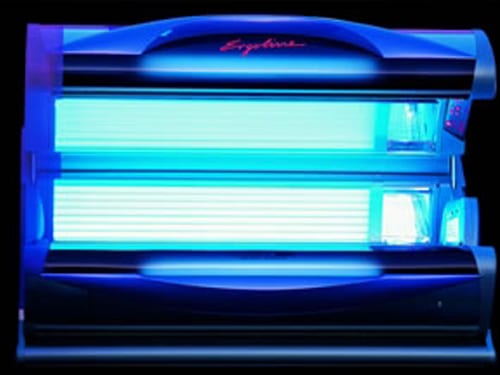 Ergoline Browning Lounge (Hybrid)
Only "The Best"
Powerful Attire! "Power With Style!"
200 Watt 2 Meter Tall UV Lamps For Pure Turbo Power Tanning Energy & Total Body Coverage!
Amazing Results with A Combination of Pink and Browning Turbo Power Lamps
For This Stand Up Unit To Stimulate New Skin Cells For Lasting Color!
Extraordinary Quality Tanning with Superior Gratification!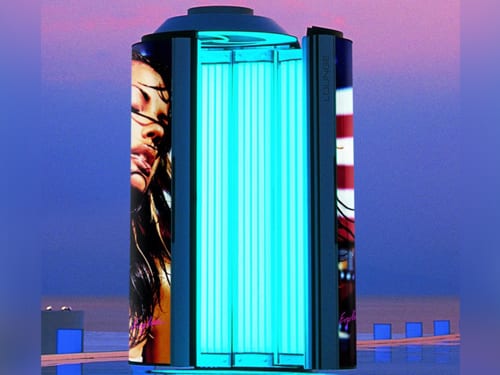 KBL P9S Porsche Hybrid Megasun
A powerhouse of tanning.
Perfect Harmony collaboration with FA Porsche Car!!
This sets NEW design standards to another level.
Smart sunlight select- YOU CHOOSE!
Beauty booster hyper RED light system.
Exquisite LED facial lamps.
Aroma therapy, aqua mist & air conditioning
and so many more extraordinary features in this beauty of a unit!!
Innovation that captivates customers.
A true one of a kind tanning experience for everyone!!
SIMPLY SUPERIOR!!
10 Minute Tan Time