Tanning Rooms That You Can Use
Based on Your Needs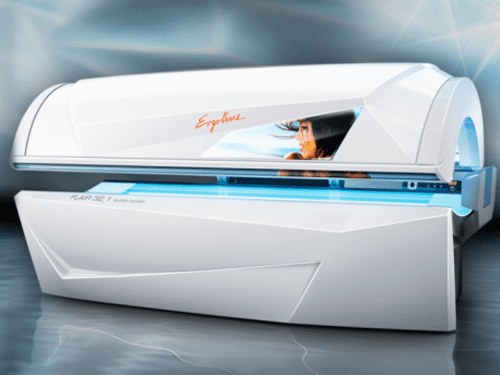 Time For A New Era
Excellent Tanning With The Best Possible Results In Mind
This Unit Is Engineered With All The Amenities That Tanners Will Rave About
True Ergoline Style With Pleasant Comfort Cooling Body & Facial Ventilation
Turbo Power Lamps & High-Pressure Facial That Will Provide A Natural Long Lasting Tan
There's Plenty Of Tanning To Like About This Bed.
12 Minutes Maximum Exposure Time
160 Watt Lamps 4- 500 Watt Facial Lamps and 5- 25 Watt Shoulder Lamps
It's Sleek European Body Form And Ultra Power Gives You The Ultimate Tanning Experience
12 Minutes Maximum Exposure Time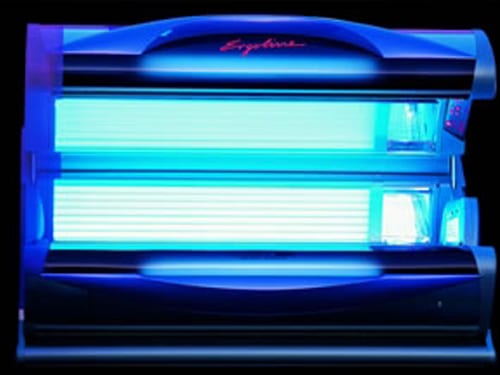 Only "The Best"
Powerful Attire! "Power With Style!"
200 Watt 2 Meter Tall UV Lamps For Pure Turbo Power Tanning Energy & Total Body Coverage!
This Ergoline Series Will Take You To Extraordinary Heights and Performance, Which Is The Envy Of All Other Stand-Up Tanning Units Out There!
Stand Out From The Crowd!
10 Minutes Maximum Exposure Time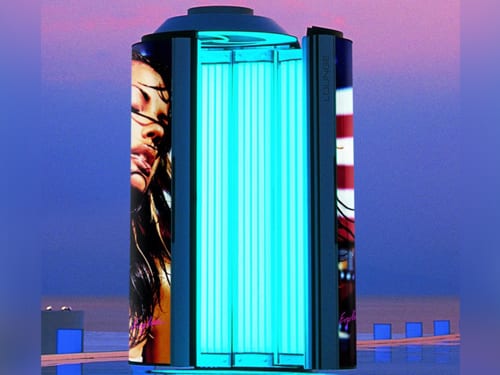 Ergoline Advantage Mega Bed
This Exquisite Sleek Body Laydown Lounge Design Takes Tanning To The Extreme Level
In Fact, It's Two Levels Above Our Classic Bed!
If You Like Our Classic Bed, You'll Love The Mega Bed
12 Minutes Maximum Exposure Time